Like piano-rock? Then you'll love this!
The New album "Mirror Man" now available
digitally and on deluxe 12 inch vinyl.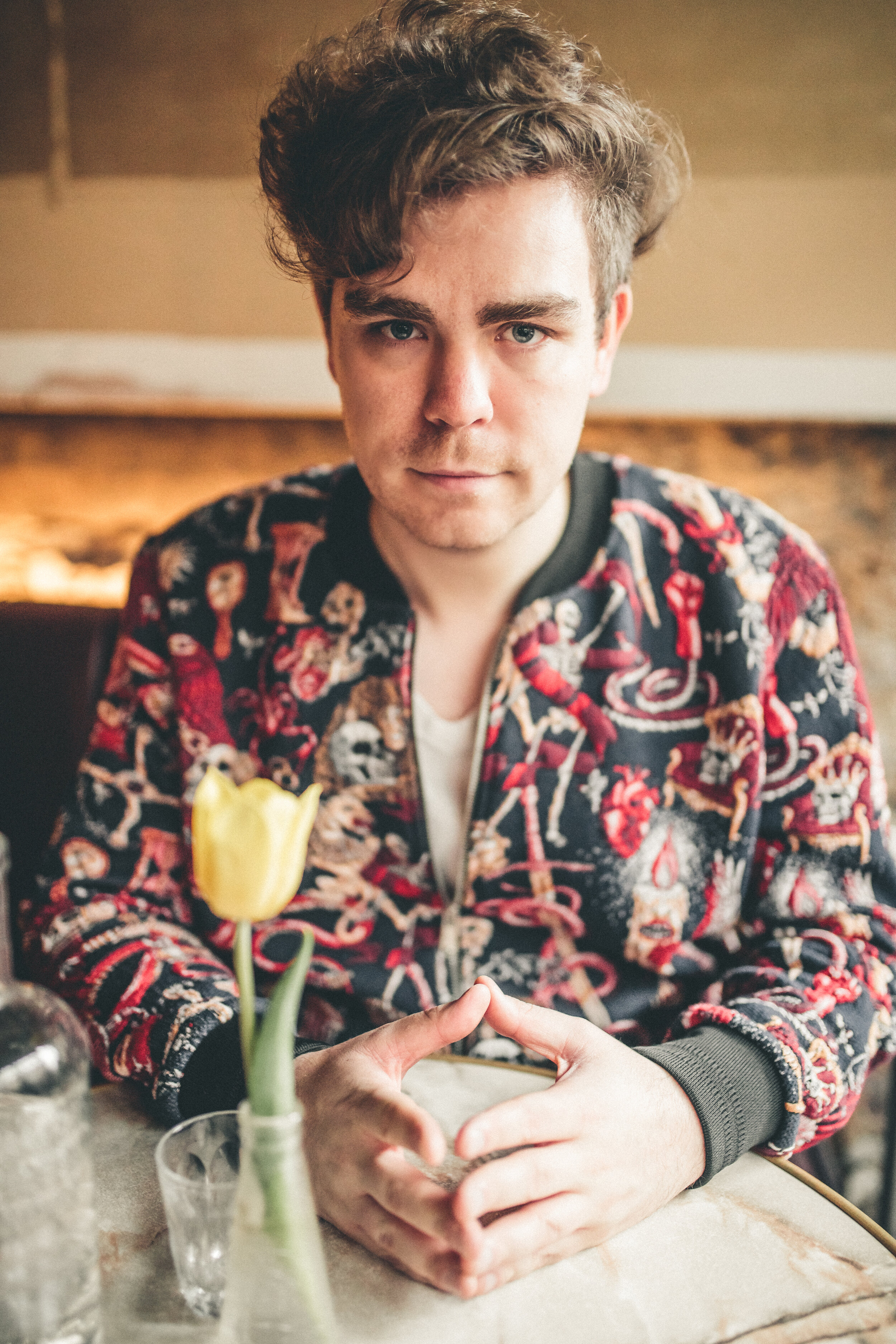 Angus Munro is a multi-facted singer/songwriter with a four-octave range and suitcase full of piano-soaked memories.
Born in Sidcup, London in 1987 to an Italian father and Scottish mother, Angus had a variety of obstacles growing up. By the age of 3 Angus developed glue ear which caused deafness which impacted his development. Losing his ability to walk, talk and communicate with those around him, this put him back by about two years at which point he was diagnosed with Dyspraxia a development coordination disorder.
Although, during this time, he recalls being an isolated child, it was also a period which informed his performing skills. He discovered two passions: puppets and cartoons. He would stage shows for his sisters and friends and would affect very high voices for his characters. Angus attributes this 'vigorous vocal muscular training' to being able to sing at such high registers with relative ease.

Open mic nights, stand up evenings and workshops provided a means through which he could relate and understand his experiences. Angus adds 'Over the years, I learned that the person I would affect onstage was my real self and I became more confident in not only who I was but talking about mental health as a whole'.
what people are saying
"The best artist we've ever had in session." - BBC Radio Scotland
"One of the finest voices you're ever likely to hear." - Roddy Hart (Singer/Songwriter Anna & The Apocalypse Musical/The Late Late Show with Craig Ferguson)
"A voice like you wouldn't believe… I don't know how big his range is but it's bonkers." - The National
"Soulful and outrageous. The highest range I've ever heard." - The Scotsman
"Mesmerising." - The Skinny
contact/Bookings
For all enquiries, please contact Diane Hinds
info@tebagency.biz